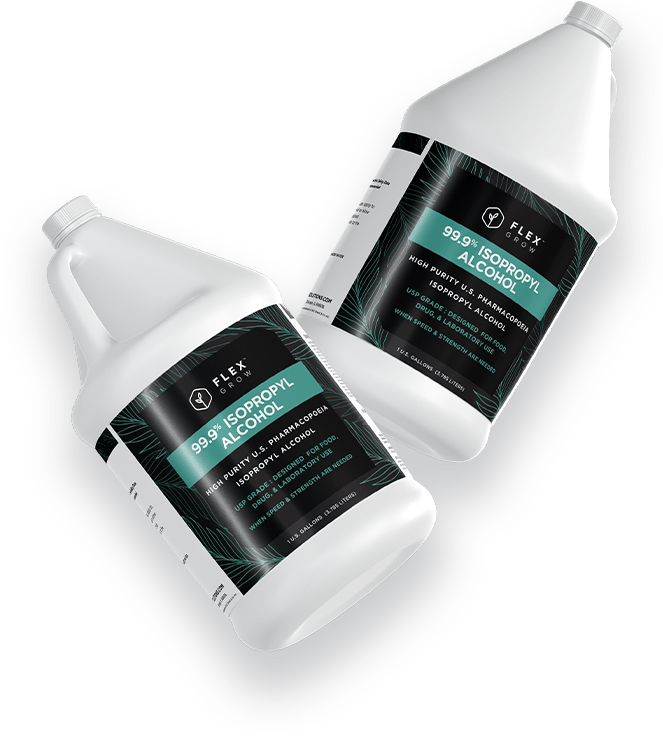 Get In Touch
Interested in becoming a Flex Grow retailer? Please complete and submit the following information.
Where to Buy
Flex Grow products are available through numerous retailers across North America. Click below to find a store location near you.
Contact Us
Want to learn more about Flex Grow products? Contact us today for more information.